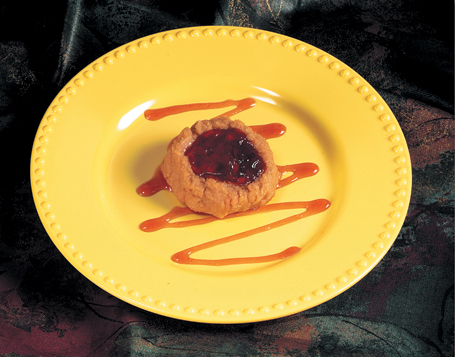 One Mix to Meet all your Texture Modified baked goods needs!
Our Texture Modified Bread and Bakery Mix will help you add more variety to your baked good menu and meet IDDSI guidelines.
Darlington Texture Modified Bread and Bakery Mix blends quickly and easily with water and oil to make delicious breads, rolls, breakfast items, and desserts. Add some cinnamon and top with icing for cinnamon rolls. Sprinkle with cinnamon and drizzle with maple syrup to create delightful French toast.
The look and taste of whole wheat bread
Flexible textures to meet the IDDSI levels 4 through 7
One serving is equivalent to a CDA bread exchange
Simply mix and serve!